Starlight Shores
A Holiday Gift - Free Copy of Starlight Shores!
---
Happy Holidays from Delphinium Interactive!
To participate in the season of giving, we're making Starlight Shores 100% free from December 24th-25th.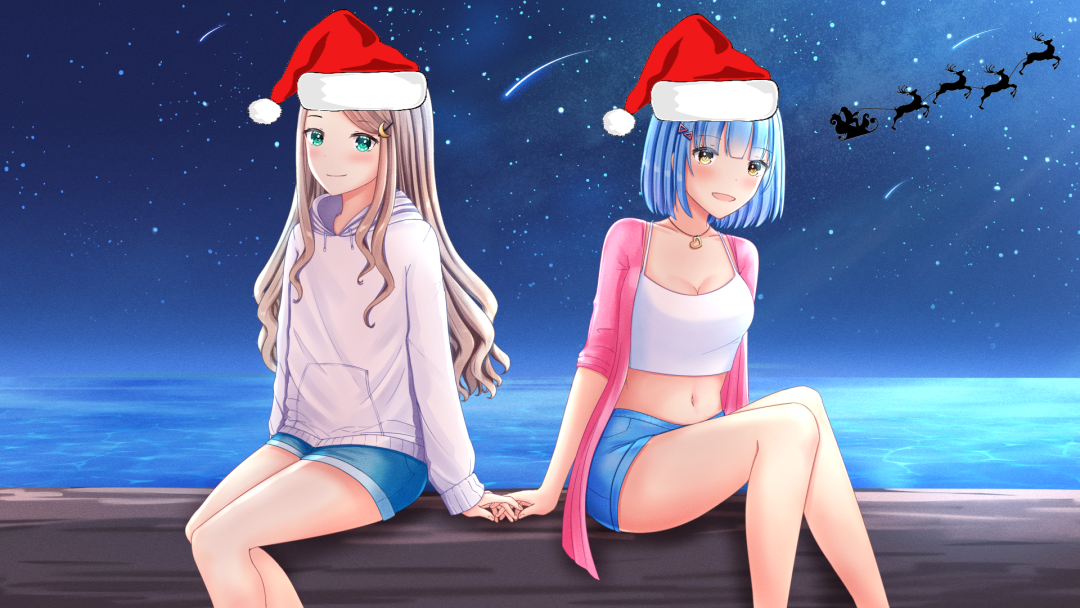 Claim your copy fast, this won't last long.
When the sale ends, we'll revert back to the $1.00 USD pricing until 2021.
We wish you the best this holiday season and hope you all have a wonderful new year!

-The Delphinium Interactive Team