Starlight Shores
Starlight Shores Version 1.1
---
Starlight Shores Version 1.1 Patch is now live!

This patch addresses a handful of errors we missed before launching. Notes below!
Corrected Theo line "I'd like the quote Lena." to "I'd like to quote Lena."
Corrected a handful of spelling errors
CG Gallery is now a 4x4 grid in order to be more visually appealing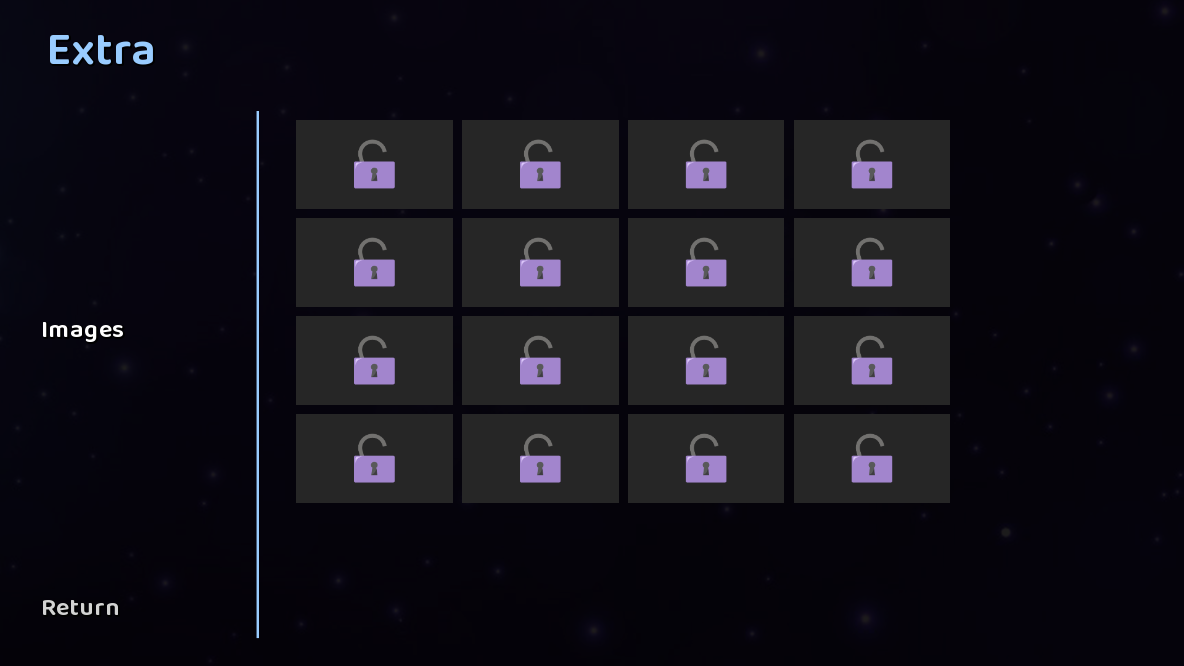 That's all for now!

If you run into any spelling/grammar errors, bugs, or continuity issues, please contact our team via Twitter @TidalBlossoms OR join our Discord here: discord.gg/6X2DECj

Have a great day and stay safe.

-The Delphinium Interactive Team

Files
StarlightShores-1.1-pc.zip
260 MB
Nov 03, 2020
StarlightShores-1.1-mac.zip
243 MB
Nov 03, 2020
StarlightShores-1.1-linux.tar.bz2
247 MB
Nov 03, 2020