Starlight Shores
Starlight Shores Launch Day!
---
It's time for the Starlight Shores Launch Day Devlog!

The full version of Starlight Shores is now available for purchase on itch.io for Mac, Windows, and Linux!
Please note that demo save files may appear in-game, but an incompatible with the full version. Attempts to use previous save files will most likely end in error screens popping up. If you'd like to skip to your previous place, just enable skipping unseen dialogue!
Our team is incredibly excited to launch and has been working hard to develop this game over the past eight months. We hope that you enjoy your time in Seaside!
Interested in being part of the Starlight Shores community? Follow us on Twitter @TidalBlossoms or join our Discord today! https://t.co/yIcm7mq9m7?amp=1
Have a bug or issue to report? Please join our Discord and visit the Bug Report channel!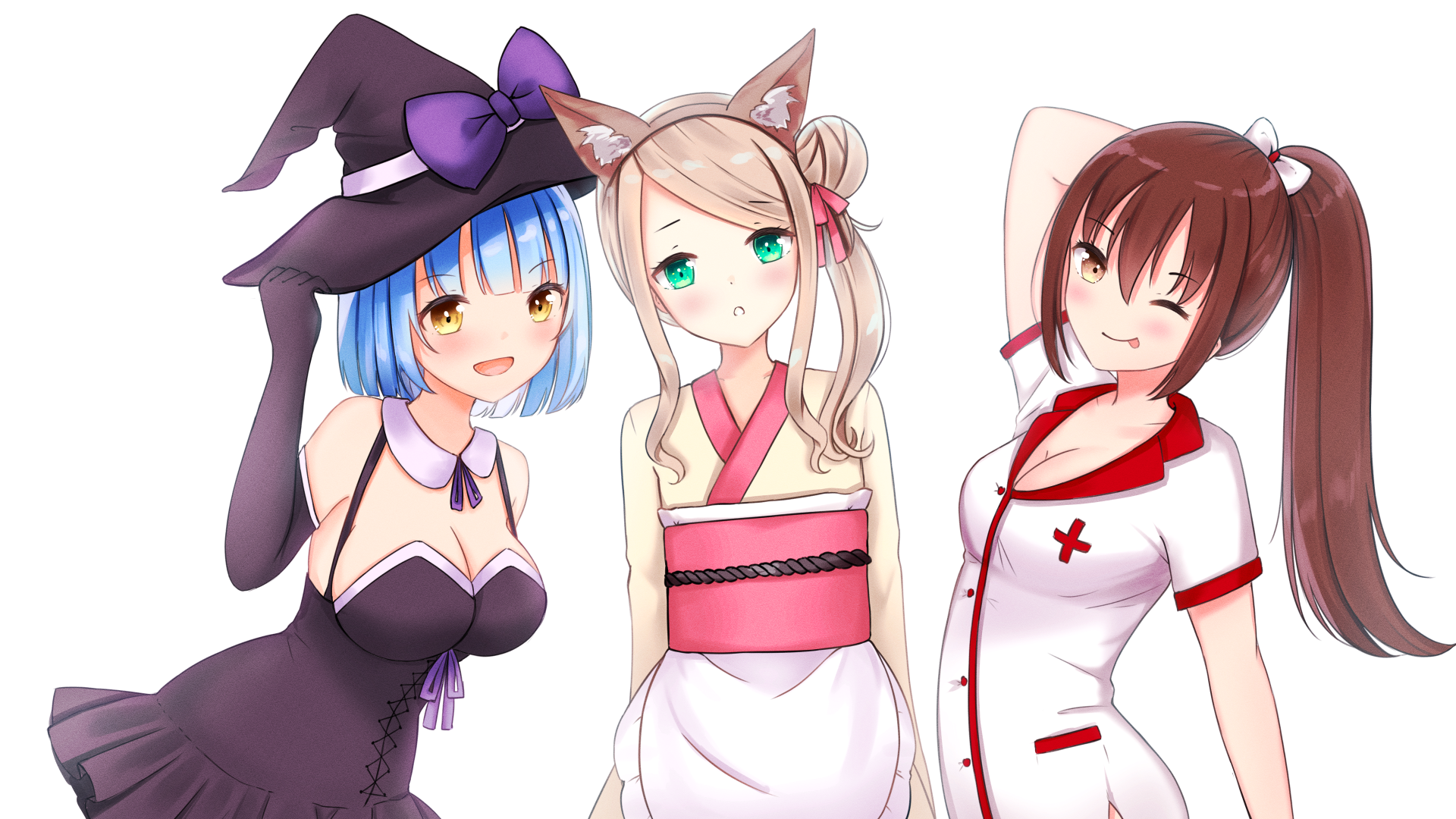 Team Credits:
Sam Kerr- Creative Director and Lead Developer
Liah Momiji- Creative Director, CG & Character Artist
Tanuma San- CG & Background Artist
Alcaknight- Lead Composer
BackgroundTK- Outdoor Background Artist
Re.Alice- Logo Designer
Andrew Tsan- UI Designer
A special thanks to Uncle Mugen, CC backgrounds were from his lemmasoft page!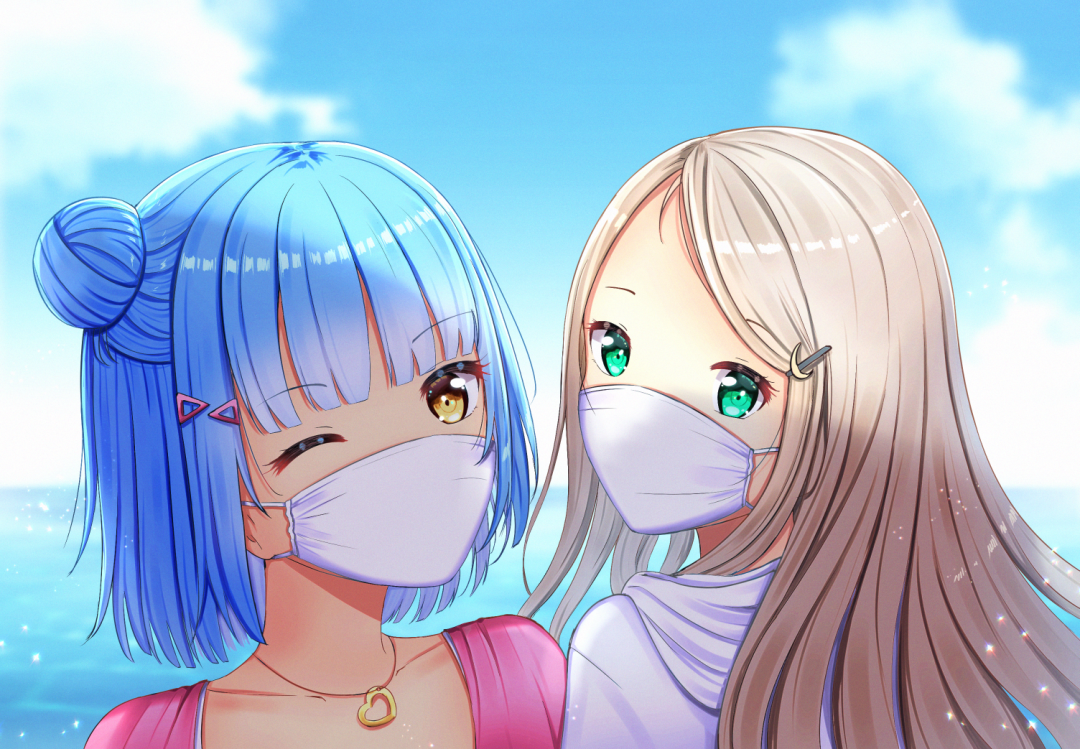 Keep an eye out for updates regarding future DLC… have a great day and stay safe.
-The Delphinium Interactive Team
Files
StarlightShores-1.0-pc.zip
260 MB
Oct 30, 2020
StarlightShores-1.0-linux.tar.bz2
247 MB
Oct 30, 2020
StarlightShores-1.0-mac.zip
243 MB
Oct 30, 2020