Tidal Blossoms [cancelled]
Tidal Blossoms Demo is Live!
---
The Tidal Blossoms Demo is now live on itch.io!
Spend your summer in a tropical paradise!

After many months of hard work, the Tidal Blossoms demo is now available on PC, Mac, and Linux! Tidal Blossoms is a romantic visual-novel set in the tropical town of Seaside. It feature 3 heroines that you can work with over the course of your summer.
Demo Note

This is not an accurate representation of the final product. The demo contains mildly suggestive themes, strong language, and mature humour. Viewer discretion is advised!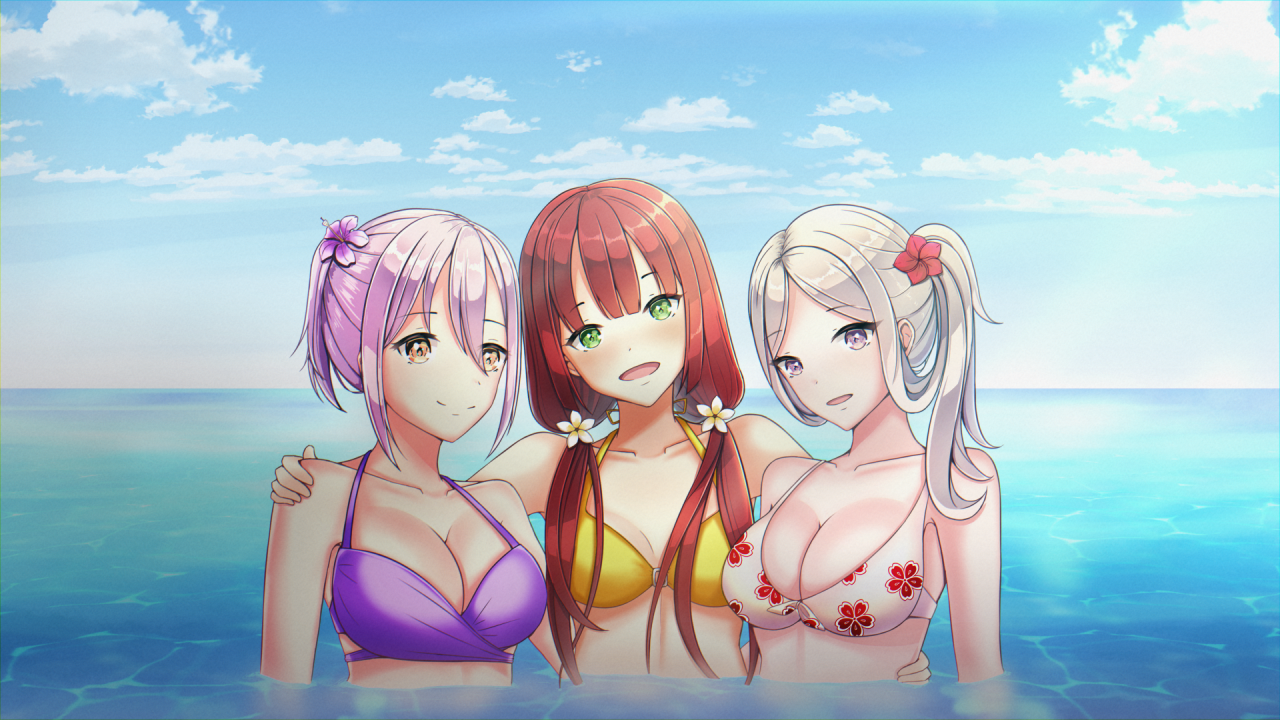 In Tidal Blossoms, you take control of Damon's choices. Spend your summer working at a bookstore, café, or surf shop! Get to know your co-worker, become good friends, and enjoy your summer vacation together as you grow closer.
A Few Questions For You...

What do you think of the art assets? Who are you most interested in befriending/romancing? Are you interested in trying the demo, why or why not? Any additional comments are welcome as well! Tidal Blossoms has only been in development since mid-September, so we still have plenty of opportunity to rework the story and features.

The Story

During the summer before his final year of undergrad, Damon moves away from campus with his roommate Jace. The town of Seaside is a popular tourist destination, and Jace's hometown. Damon plans to work part-time and enjoy his first "real" summer, finally free of claustrophobic student-housing.

After Damon's parents find out that he's going through with the move, they cut off all financial assistance. His job search suddenly becomes about more than extra cash. Despite their demands to stay on campus and study during the summer, Damon craves freedom. Rent isn't cheap in a beachfront cottage, and he needs to find a job quickly. With Jace's help, Damon narrows down his options to three local spots…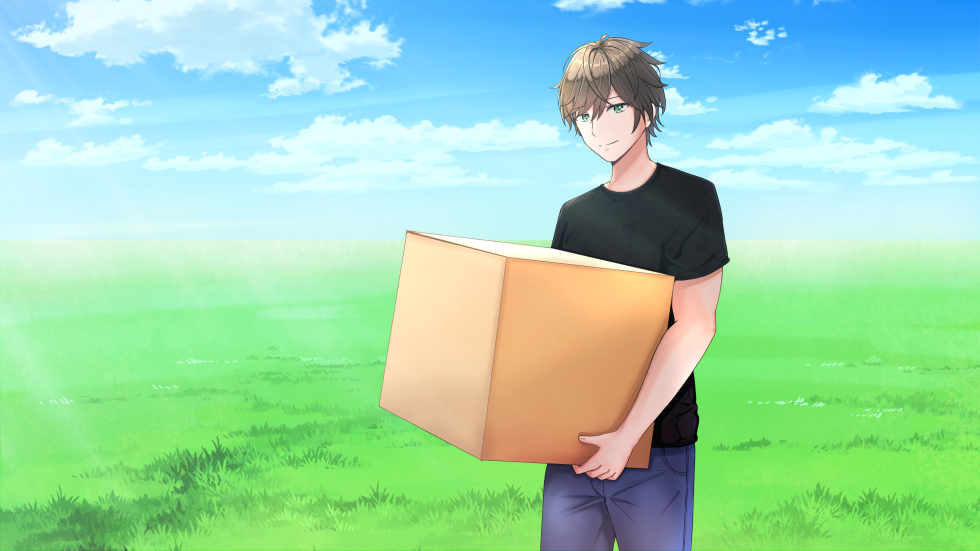 Final Note

Any feedback is appreciated :) this is my first game project and I'm excited to share it with you all!
Files
TidalBlossomsDemo-1.1-pc.zip
162 MB
Jan 24, 2020
TidalBlossomsDemo-1.1-mac.zip
145 MB
Jan 24, 2020
TidalBlossomsDemo-1.1-linux.tar.bz2
151 MB
Jan 24, 2020
Get Tidal Blossoms [cancelled]